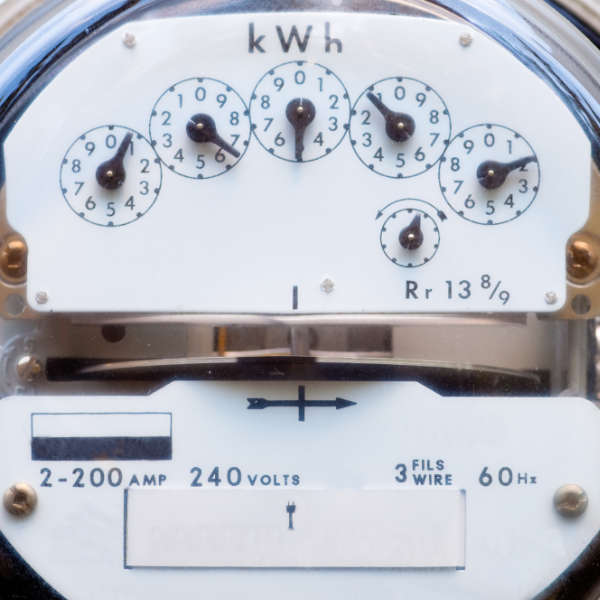 Our Goal
Many people in Michigan struggle to pay their heat and energy bills. Cold comes fast when warmth can't be found. emPower™ wants to keep you warm. We work with you to find ways to afford paying those bills. Get help with electric, natural gas, propane, wood, pellets, fuel oil, coal and other fuels through emPower.
Why We Help
Our mission is simple. We want to work with you to become more self self-sufficient. We also want to help households meet their energy needs.
Whom and How We Help
For 2021-2022, emPower™ helped provide direct-assistance payment for people in 7,623 households. That help went to people in all 83 counties in Michigan. There were more than $11.5 million payments made to 206 utility and energy companies and providers with emPower. We also enrolled 4,994 households into Consumers Energy's CARE Program, DTE Energy's LSP Program, SEMCO Energy's MAP Program, UPPCO's EASE Program and Great Lakes Energy's Pathways program; these are all affordable payment plans.
LEARN MORE

Plug in to emPower™ by signing up for our newsletter for updates, energy-saving and weatherization tips, self-sufficiency, and events.
Subscribe Now